P2p provides reliable, on-time, and luxury airport limo service. Our services can be used both for personal and corporate travel. Our fleet is ideal for small and large groups of people. Travel in style with safety and be on-time in one of our limousines, luxury suburbans, black car, or even a premium van for multiple passengers and lots of luggage. Our chauffeurs know the area better than anyone and will get you to and from your terminal safely and in style. It's your choice of Meet & Greet, Greeter Service, or Curbside pickup! P2p is prepared to surpass all of your expectations for your airport limo service needs.
Stress-Free Airport Limo Transfers – Experience The Difference!
Airport Tips
Plan to arrive 3 hours early for International Flights
Plan to arrive 2 hours early for Domestic Flights
Curbside Pick Up
P2p is offering curbside pick up service at all airports across the States. Book your next Airport Limo Service to JFK, LaGuardia, or Newark Airport with us. You can eliminate the stress of crowded areas of the airport lounge. And will be directly escorted through an easy process with our designated driver. This is a luxurious version of Meet & Greet.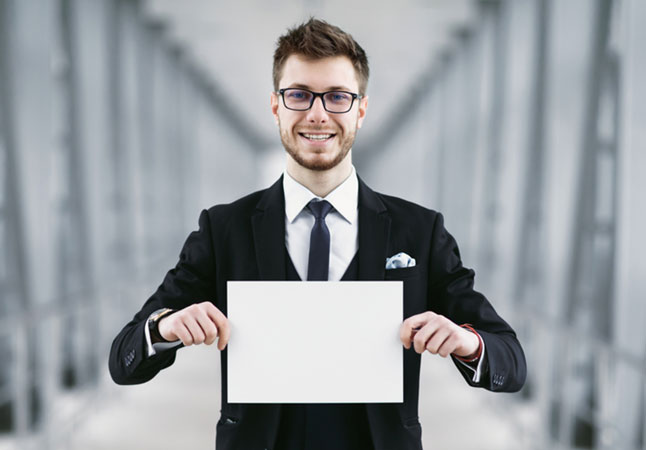 Meet & Greet
With this service, our chauffeur will be waiting for you with a sign of your name on it. They will assist you with your luggage and escort you to your limo. You can get to your hotel quickly without any problems. We have years of experience in the industry and your satisfaction is guaranteed with our services.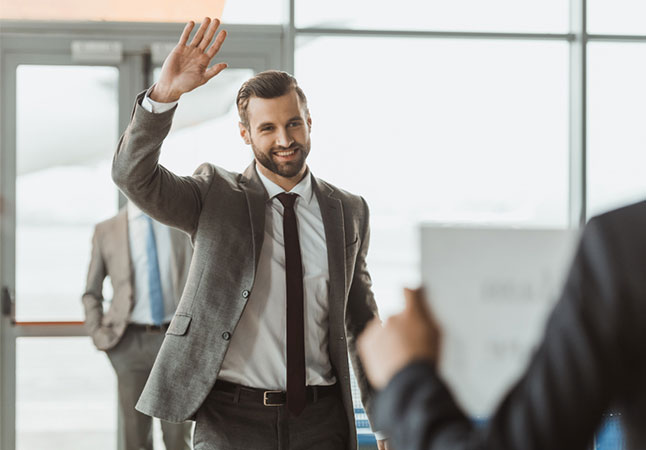 Greeter Service
P2p is the most affordable and trusted place to find an airport limo or a town car in the States. We have all types of limos to transfer you to/from the airport. Our greeter will personally assist you throughout your airport trip. From baggage claim to escorting you from the terminal to your limo, every process will be handled by him.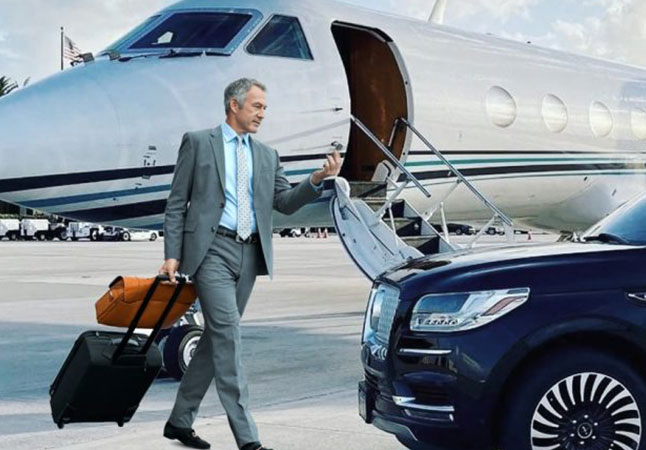 Private Jet Pickup
We also offer corporate pick-ups and drop-offs to all the major heliports and private-jet pickups. Our private jet pickup car service covers major airports e.g: John F. Kennedy, LaGuardia, Bradley International, and many more. We strive to provide a wide-ranged fleet to cater to every type of customer with the most luxurious, elite, and special experience.
FREQUENTLY ASKED QUESTIONS