Exceptional Limo Services
You Can Count On!
"We get you there in style!"
Airport Car Services
Air travel these days involves enough aggravation. We guarantee on-time airport car services to remove worries about getting to and from the airport in the process. With P2p Limo's airport transportation, you can set your concerns aside and let us take the wheel. Our professional and skilled chauffeurs go above and beyond to give you the best possible airport car service for every trip.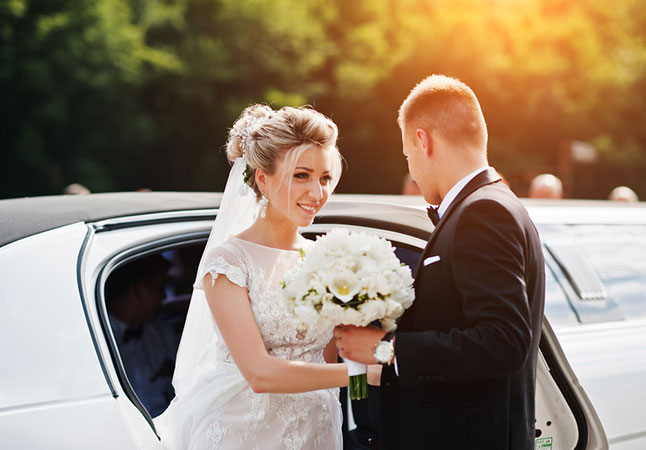 Special Occasions
P2p offers professional, guaranteed on-time service for your special days. P2p Limo is the best way to get to/from a wedding ceremony. Reliable wedding transportation for any group size with a wide range of limo fleet. That includes white stretch limousines, Escalades, Sprinter limos and vans. Hire us for your Special Days e.g. Wedding, Prom, Birthdays, Anniversaries, Proms, Bachelor Parties, and Concerts.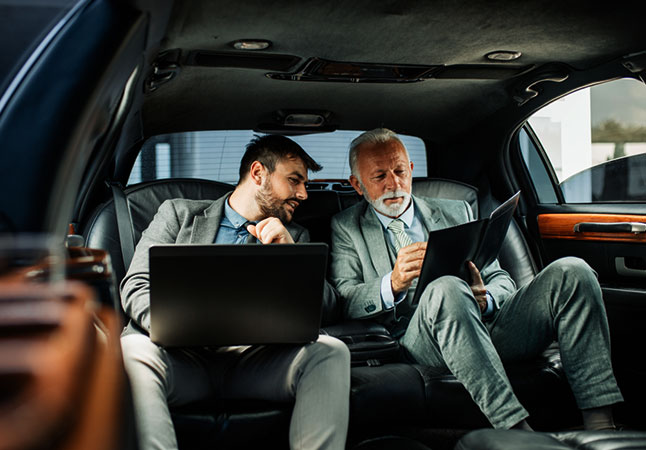 Corporate Travel
When it comes to corporate travel, you need high-class, and comfortable transportation. Whether you want airport car service or to go for a meeting or drive across the State for a corporate event. The last thing you want to worry about is traffic. Let us take care of your transportation needs. So you can focus on your business. We offer professional chauffeurs and immaculate black cars for corporate events, business meetings, and conventions.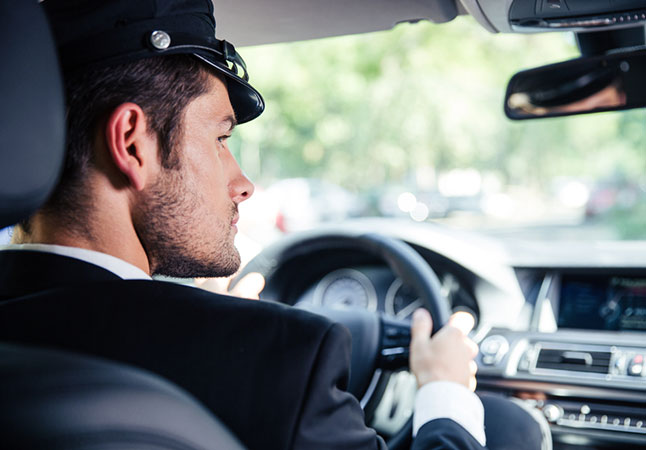 Black Car Services
P2p Limo is an expert in dealing with ground transportation travel needs with our Black Car Service. We can also take you to a luxury night in town, to attend a sports event, take you to airport for your flight or do any P2p black car service. Additionally, we provide complimentary facilities including bottled water, fresh mints, 24-hours Wi-Fi facility, daily newspaper, weekly magazines. Whereas, further on-demand services include coffee and baby car seat harnesses.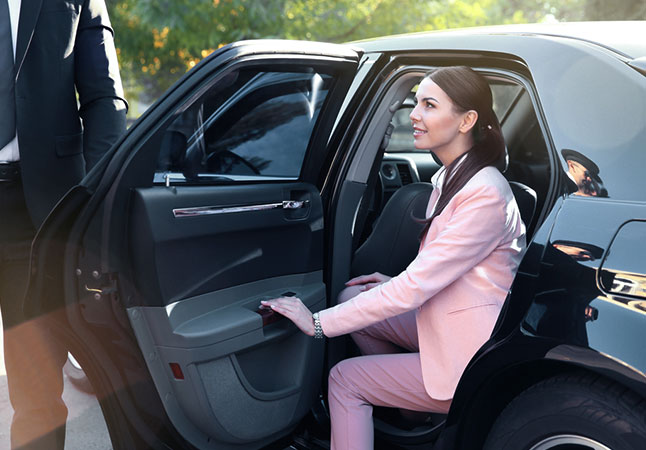 Point to Point
P2p provides Point to Point transportation to/from any city in New York and surrounding States. We work with a variety of businesses, corporate traveler customers, and airport transfer services to provide high-quality point-to-point limo services. You can arrive in style and on time for your appointments, and events etc. We also provide 10 minutes free waiting time in case you are running late.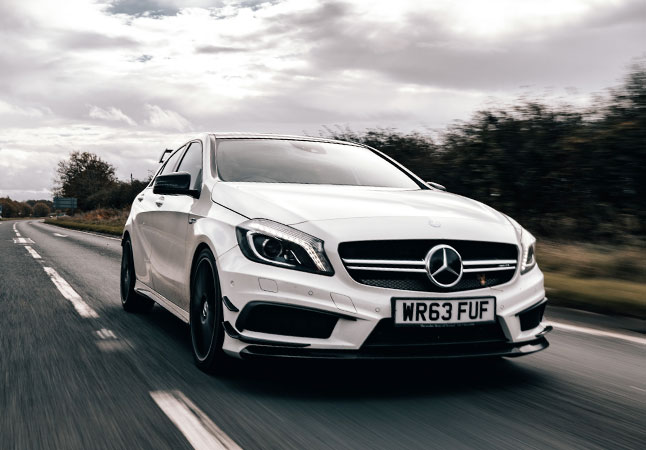 Long Travelling
When you're in need of a personal chauffeur who can pick you up from your desired pick-up location and get you to your destination with efficient, professional, and friendly service, you need P2p Limo. We make sure to assign you the most experienced driver with the latest limo for smooth and safe transport to any long-distance destination. Our timely and high-quality customer care is what we're known for.