P2p Limo's Black Car Service is the ideal option for leisure and business travelers. We offer adaptable black car service with a crystal point-to-point black car limo ride.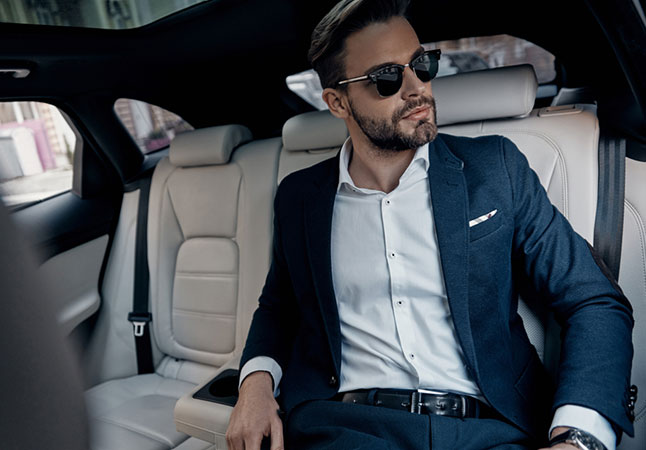 Hourly Car Service
Are you looking for something just for a few hours? P2p offers black car service with hourly rates for every vehicle type. We will transport you to your meetings, dinners, or special events and multiple locations along the way.
Take your time at the meeting or slip out early knowing your car is around the corner waiting for you for as long as you need.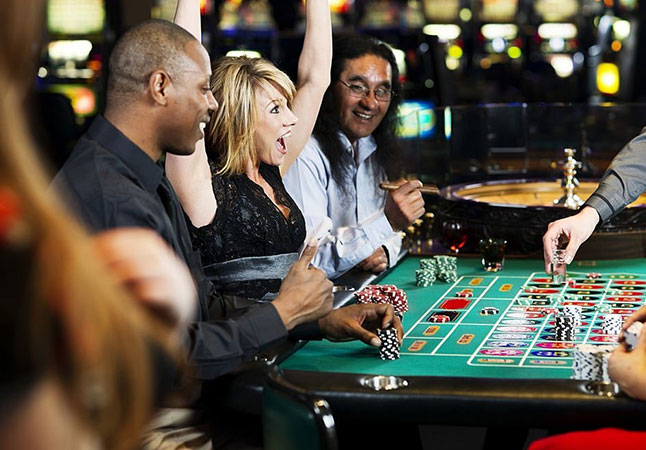 Casinos
P2p offers safe and reliable black limo service to all major casinos in the States. We make sure you arrive in style at the best casinos of the area. Our chauffeurs are trained professionals that are always respectful and know how to get to destinations in advance using the safest and most reliable routes. They will make sure to go an extra mile to make sure your ride is as comfortable and relaxing as possible.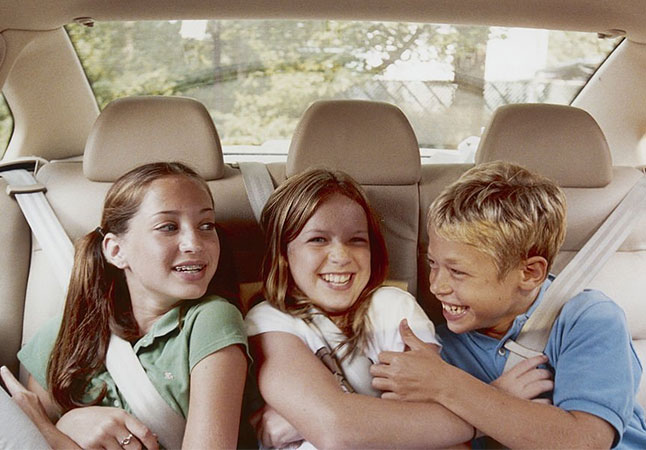 Transportation Services for Kids
We offer transportation services for kids in the States with car seats for children of all ages. Leave the heavy, bulky car seats at home and just bring your kids along. Our car seat(s) are CLEAN and SANITIZED. Simply request the limo child seat at the time of your reservation.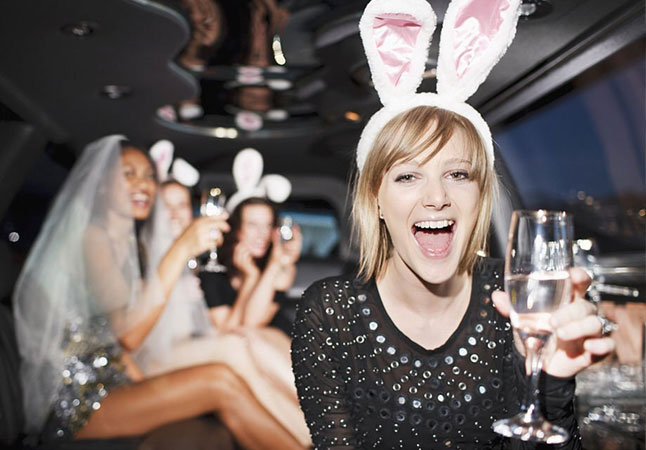 Birthday Limousine
No matter your age, there's no better way to celebrate a birthday than to rent a luxurious limousine that too at the most affordable rates.
We provide limo service for up to 8 people with all the amenities you would expect from a first class chauffeured vehicle.