P2p Limo works with a variety of businesses. We provide services to corporate traveler customers, and for airport transfer with high-quality door-to-door services. We have a fleet that best matches your needs. All of which include executive luxury sedans, 7 passenger SUVs, and limousines. Enjoy the most reliable and comfortable Place to Place trip of your life when you book your travel limo with the us. Our door-to-door service covers pickups and drop-offs from any point to provide the most luxurious, and special experience to all our customers.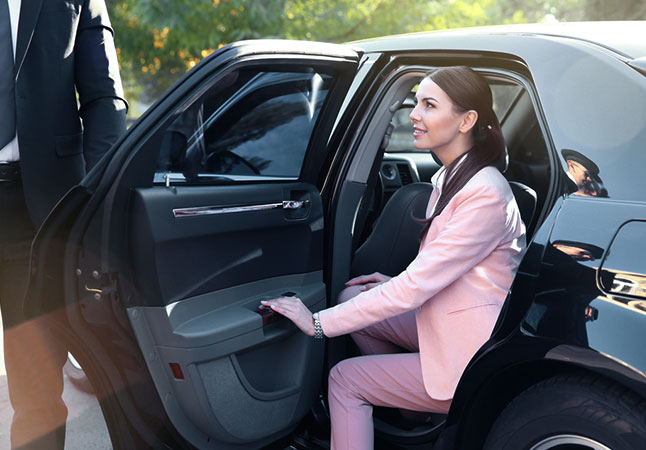 Point to Point
Our customers have trusted us for several years with their point-to-point limo car service needs. Whether you are traveling from your office to home, a hotel to the airport, or coming from a meeting, our chauffeurs at P2p are here to assist you and travel you to anywhere you want, whenever you want.
Point-to-Point limo service can be to or from any location of your choice, anytime. We have a wide-ranged luxurious elite fleet to fulfill your point-to-point pickup and drop-off needs.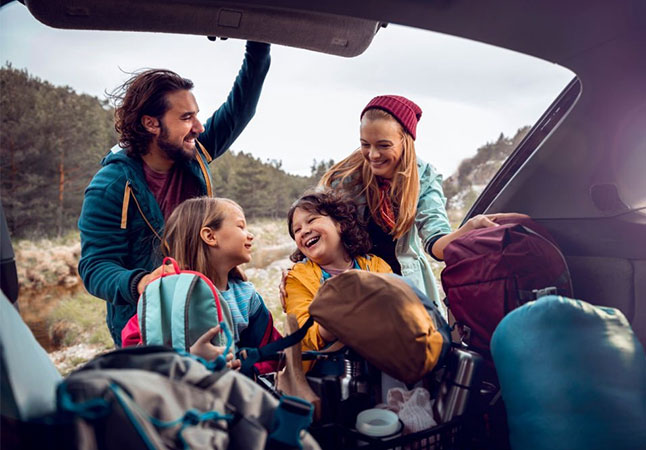 Family Vacation
For family vacations, P2p Limo offers a wide-ranged fleet. From a 56 passenger coach bus with the facility of the restroom for multiple-day tours to a mini coach bus of 24 passengers. All of our vehicles are equipped with cutting-edge navigation software, a surround sound system, and LCD TV panels with a DVD connection facility. We are offering complimentary services that include 24-hours Wi-Fi service, bottled water, newspapers, magazines, etc. So, have a quick call or contact our customer care to book your next family vacation with P2p Limo Service.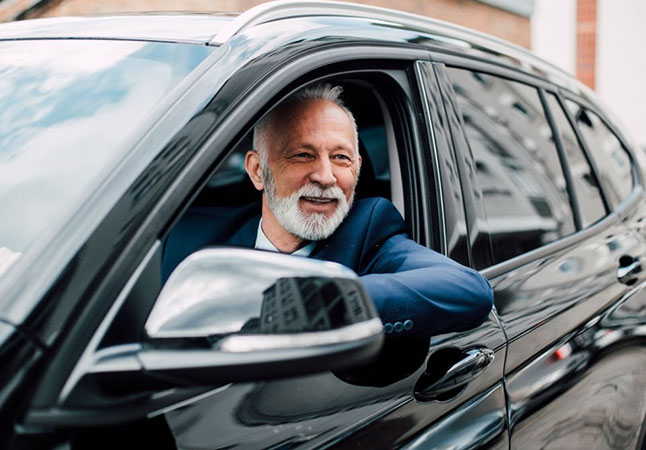 Express Delivery
We also offer urgent/special package delivery service. We look forward to meeting your expectations in delivering your packages to any location you want in the States. Whether it's a small envelope or a vanload of items, we can deliver it in mint condition without any hassle. Call us today to learn more about this service.