The most efficient way to get from any airport to New York City will be by booking a private Airport Transfer to avoid rush hour and long queues for taxis. Therefore, book your airport transfer from New York airport with us! Every minute counts and 40 minutes of waiting time for your ride is not a good option. So, plan your trip and reserve an airport limo car service that suits your needs. P2p offers low-cost airport transfer services in the US States.
Explore NYC with P2p Limo
Reserving a limousine car service in NYC is the most intelligent way to get around The Big Apple. No matter how much you are in love with the city, traffic is certainly the biggest hurdle that won't let you get anywhere practically. P2p Limo offers you an amazing combination of a limo car service alongside an experienced professional chauffeur.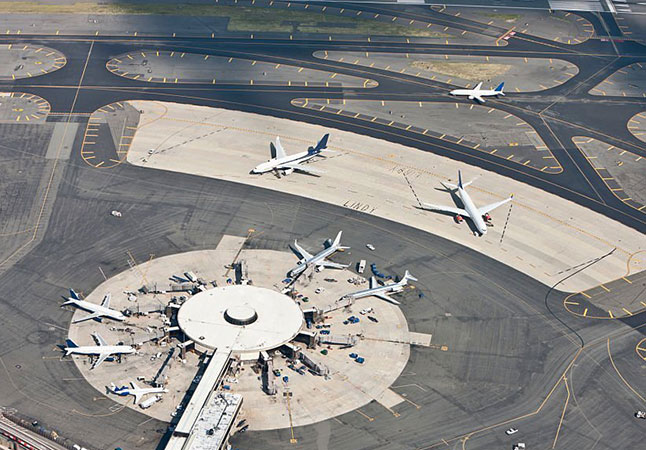 LaGuardia Airport Transfer
LaGuardia Airport is serving the public in East Elmhurst, Queens, New York City. It is the biggest airport in New York, with four terminals and two 7000ft runways. You can personalize your P2p LGA airport transfer however you like. Depending on your needs, you get the services you want. You can be sure that a P2p ride can provide you with the privacy you require whether you are traveling with family, friends, as a couple, or alone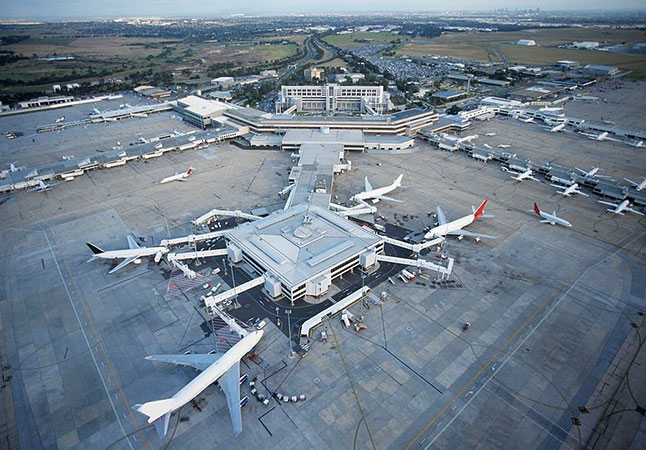 JFK Airport Transfer
Book online a JFK airport limo ride with P2p and get the best experience in the USA! JFK is the main international airport in NYC. It serves over 70 airlines and is the busiest of the six airports in the New York airport system. P2p Limo has a sizable fleet of limos, luxury taxis, and comfort sedans for airport transfers. You can pick the perfect vehicle for your trip to your destination. Choose the car that best suits your requirements, then sit back and enjoy the ride!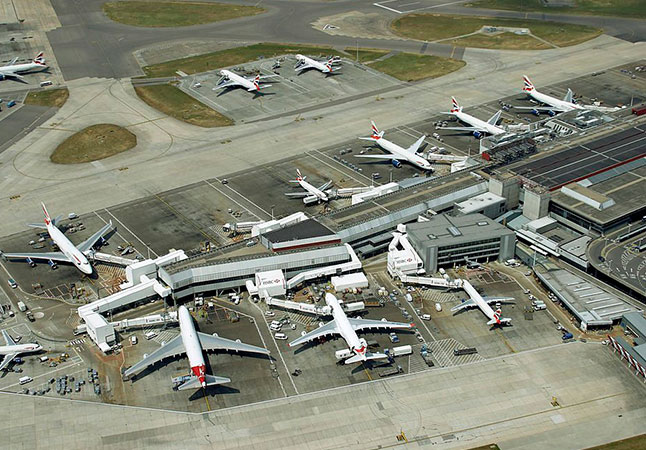 Westchester County Airport Transfer
Westchester County Airport is a county-owned airport in Westchester County, New York, three miles northeast of downtown White Plains, with territory in the towns of North Castle and Harrison, New York. It is sometimes referred to as the White Plains Airport. Going to New York City and not being a resident can be frustrating getting to understand the public transport routes. P2p offers you the comfiest rides of getting to your hotel without any frustration.
Buffalo Niagara International Airport Transfer
The Buffalo Niagara International Airport (BUF) is in Cheektowaga, New York. The airport serves Buffalo, New York, United States, and the southern Golden Horseshoe region of Ontario, Canada. BUF covers more than a hundred flights per day, serving domestic, business, and international passengers. It doesn't matter what time of day it is when you arrive at the airport. Whether it's day or night, during weekends or holidays, the P2p team is here to serve you and your needs.