P2p Limo is proud to present its corporate travel service for our loyal customers. We offer pick-ups and drop-offs for conference meetings, greeter service, and point-to-point services.  P2p has a diverse fleet to accommodate the required vehicle, be it an executive black luxury sedan car, 7 Passenger SUV, mini Coach, or Bus service. Our expert ground dispatch team is using cutting-edge technology to ensure on-time services according to the client's comfort. The coordination between our highly trained chauffeurs, dispatch team, and customer care team is what makes P2p Limo services the best in the industry of corporate travel management.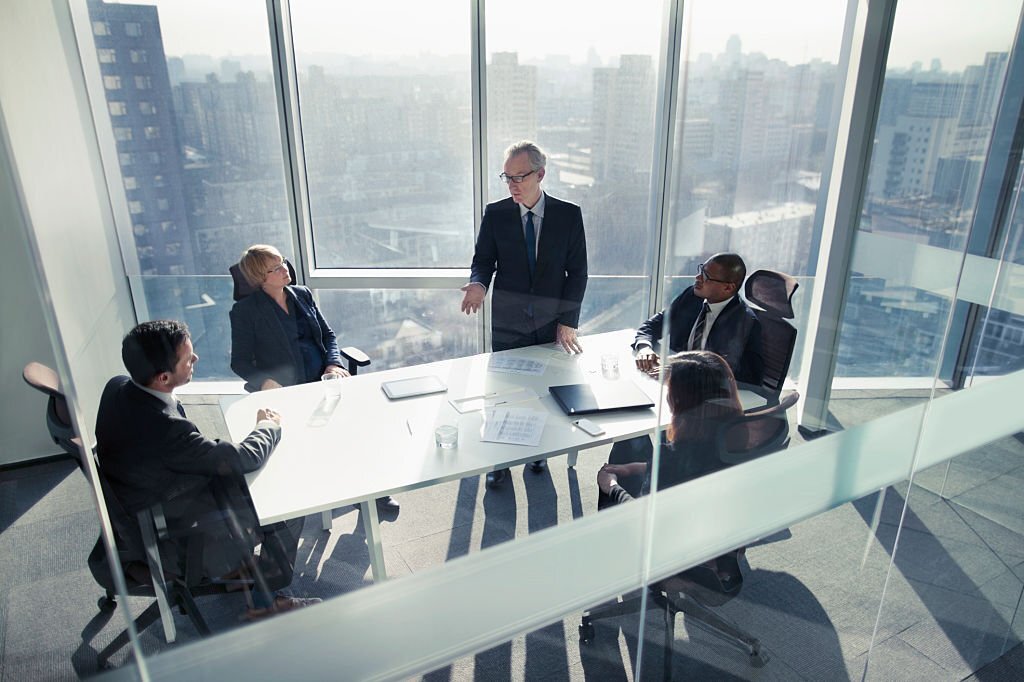 Corporate Conference Meeting
Whether you are going from one meeting to another, alone or with a large group of staff members. We have transportation for your every need. P2p offers years of outstanding service you can count on for dedicated, reliable, and professional corporate transportation services for you and your business associates. Our dispatch team is available 24/7 to monitor your ride.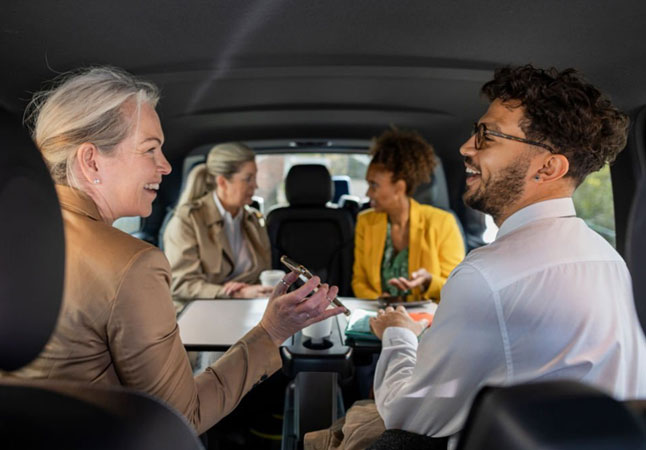 Group Transportation
P2p is proud to introduce a new fleet of executive transportation vehicles that offer a luxurious ride for larger groups.
Allow our corporate reservationist to help you choose a luxurious vehicle that will fit your entire party and make a long-lasting impression on your team.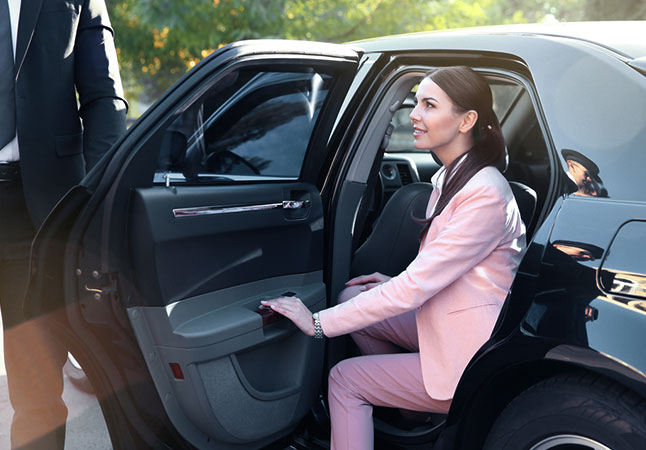 Point-to-Point
Traveling from your office to home, a hotel to the airport, or coming from a meeting to a venue, our chauffeurs at P2p are here to assist you and travel you to anywhere you want, whenever you want. Point-to-Point limo service can be to or from any location of your choice, anytime. We have a wide-ranged luxurious elite fleet to fulfill your point-to-point pickup and dropoff needs.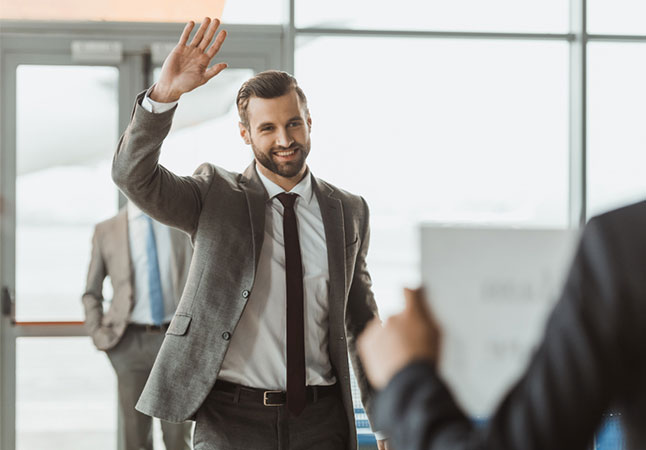 Greeter Service
With P2p Limo Greeter Service, our greeter will personally assist you throughout your airport trip. From departure/arrival to the baggage claim, to escorting you from the terminal to your car. The dedicated agent will be there to help you. We offer curbside pickup, meet & greet, and greeter services for airport pickups and drop off covering the corporate car service for private jet terminals and helipads.