For airport car service in Pennsylvania, our chauffeurs are trained to provide you the desired pickup and drop off services, be it curbside pickup, or meet & greet. P2p airport car service will entertain you according to your desires. Our airport car service in Pennsylvania covers major airports, heliports, and private jet terminals. Including the bustling Miami International Airport (MIA). We have a wide range of one-of-a-kind luxurious fleets including Chrysler, Ford, Lincoln, Cadillac, Chevrolet, and much more. So, sit back, relax, and get your Florida car service handled with the best in the airport car service industry.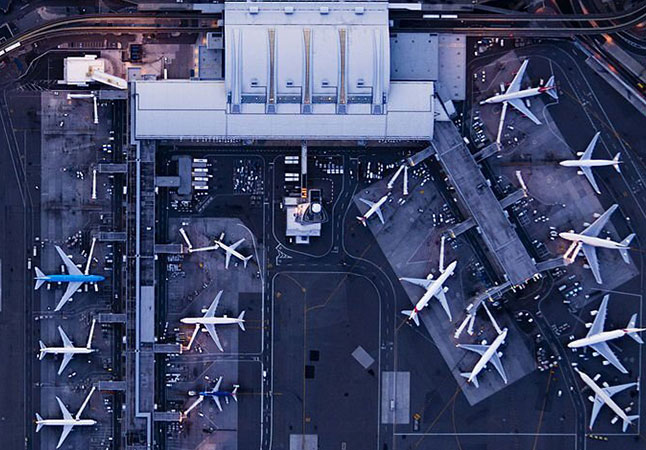 Philadelphia International Airport Transfer
Philadelphia International Airport is the state's largest domestic and international airport serving Philadelphia, Pennsylvania. The airport served 19.6 million passengers annually in 2021, making it the 21st busiest airport in the United States. It's a major hub for US Airways. The airport serves the nation's 6th largest metropolitan area, Philadelphia, Pennsylvania. P2p drivers are ready to lead you to your limo and help you with your baggage if that's necessary. P2p Car Service - Pennsylvania has professional drivers with many years of experience behind the wheel. All our drivers speak English and are at your disposal any time of the day.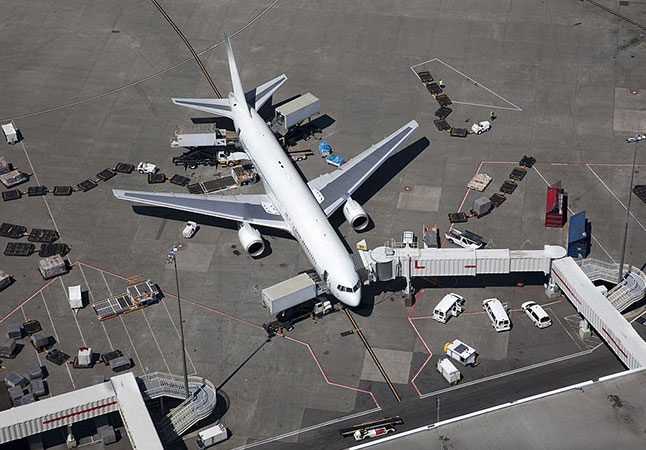 Pittsburgh International Airport Transfer
Pittsburgh International Airport is the second largest airport in Pennsylvania. It is a civil military international airport in Findlay Township Pennsylvania. It is the primary international airport serving the Greater Pittsburgh Region as well as adjacent areas in West Virginia and Ohio. The airport is owned and operated by the Allegheny County Airport Authority and offers passenger flights to destinations throughout North America and Europe. You won't have to stress about getting lost on a public transportation platform if you use P2p airport transfer.