Air travel these days involves enough aggravation and delays without adding worries about getting to and from the airport to the process. With P2p Limo, you can set your airport transportation concerns aside and let us take the wheel. We offer worry-free airport transportation services to/from all the major airports in the States including New York, Connecticut, Washington and Pennsylvania.
We Provide:
Convenient Pickup at Any Time
Excellent Door-to-Door Service
Safe, Clean, and Comfortable Limos
24/7 Flight Tracking
Complimentary Wait Time
Meet & Greet, Curbside Pickup, & Greeter Service
FOR MORE DETAILS, CHECK US OUT ON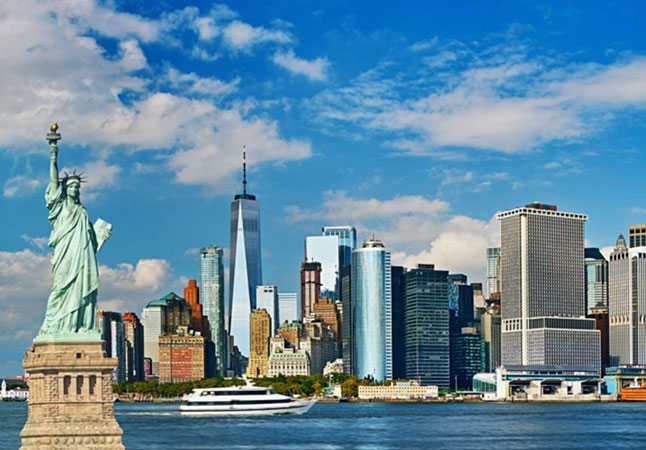 New York
The most efficient way to get from any airport to New York City will be by booking online a private airport transportation service in order to avoid rush hour and long queues for taxis.
Therefore, book your airport transfer from New York airport with us! Every minute counts and 40 minutes of waiting time for a ride is not good. So, plan your trip in advance and reserve an airport limo ride that suits your needs. P2p offers low-cost airport transfer services in the US States.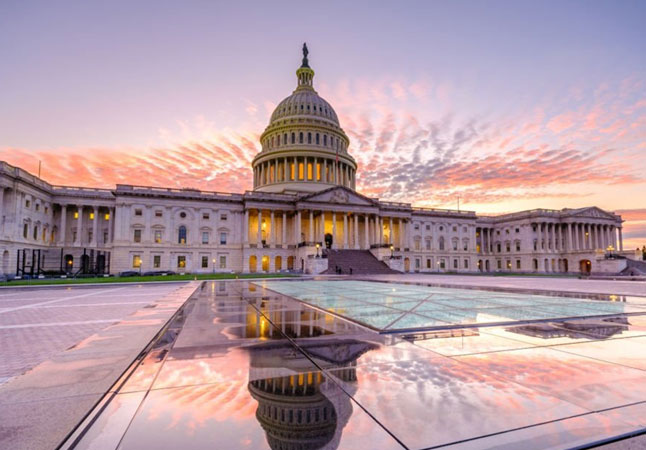 Washington
P2p airport transportation services cover international, and domestic airports, heliports, and private jet terminals all over Washington D.C. Most customers book our DC limo service for Ronald Reagan Washington National Airport (DCA) and Baltimore Washington International Airport (BWI).
The DC airport car service provides complimentary facilities to all of our customers, such as bottled water, fresh mints, daily newspaper, magazines, and Wi-Fi service.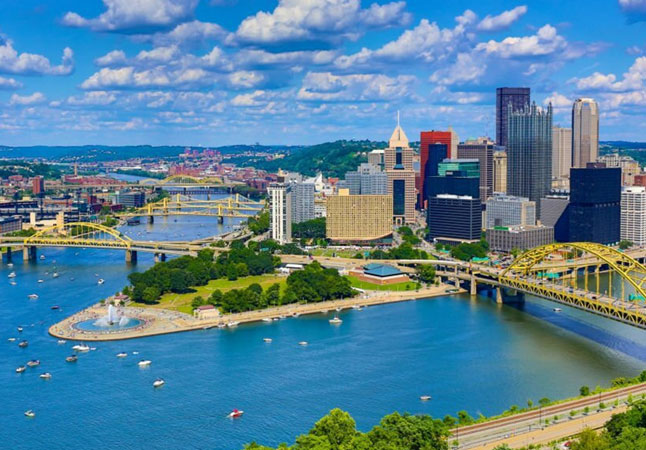 Pennsylvania
For Airport Transportation Services in Pennsylvania, we have trained drivers to provide you with the desired pickups and drop offs services. Be it curbside pickup, or meet and greet.
P2P airport car service will entertain you according to your desires. Our airport Travel service in Pennsylvania covers all major airports, heliports, and private jet terminals.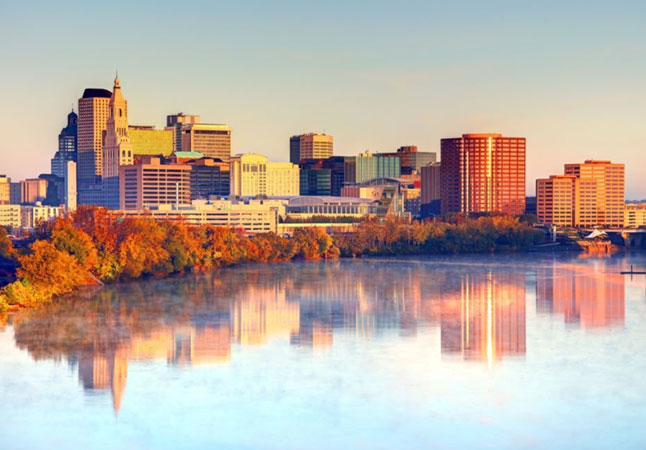 Connecticut
The Connecticut airport car service offers a wide range of airport transportation fleets to serve every kind of client.
From Executive cars to Luxurious limousines, everything can be easily found under one roof. Traveling is an asset for people when used for professional purposes. A smooth, alluring, and magnificent ride is what we provide.
FREQUENTLY ASKED QUESTIONS