P2p Connecticut limo service offers a wide range of airport transportation fleets to serve every kind of client. From Executive cars to Luxurious limousines, everything can be easily found under one roof. Traveling is an asset for people when used for professional purposes. From pickups to drop-offs, a smooth, alluring, and magnificent ride is what we provide.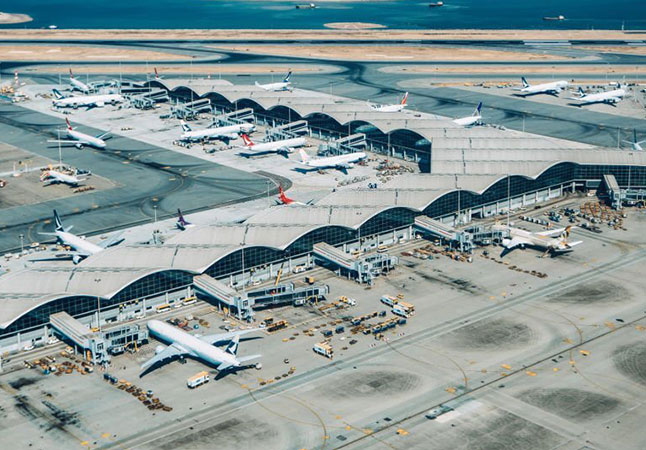 Hartford-Brainard Airport Transfer
Hartford-Brainard Airport is a publicly owned airport situated on 201 acres, located in the City of Hartford, just 3 miles from the downtown business district. The airport is designated as a Regional GA Airport. P2p Limo is your way to make your journey more comfortable. Our main priority is to provide our clients with the highest level of comfort. We strive to make the most of your trips by providing you with exceptional transfer services.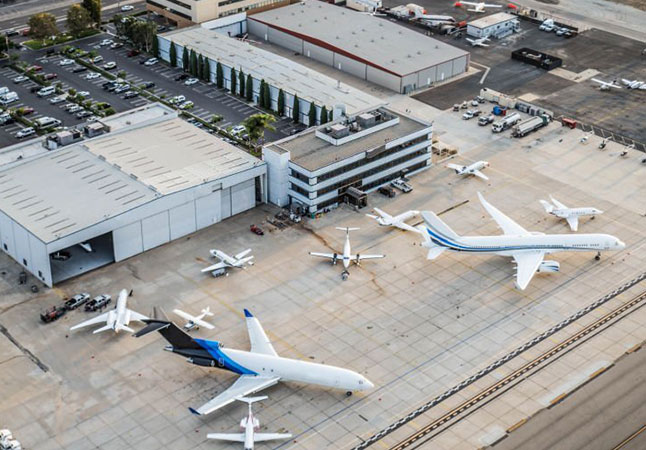 Bradley International Airport Transfer
Bradley International Airport is a public international airport in Windsor Locks, Connecticut. It is the second largest airport in New England. P2p team is highly skilled in providing a luxurious and comforting ride to all its customers. Our drivers are local and friendly so don't be shy, ask any questions you might have about the place you are visiting. They can share with you a lot of tips about your destination. Book your P2p Limo transfer now and let us worry about the details of your ride.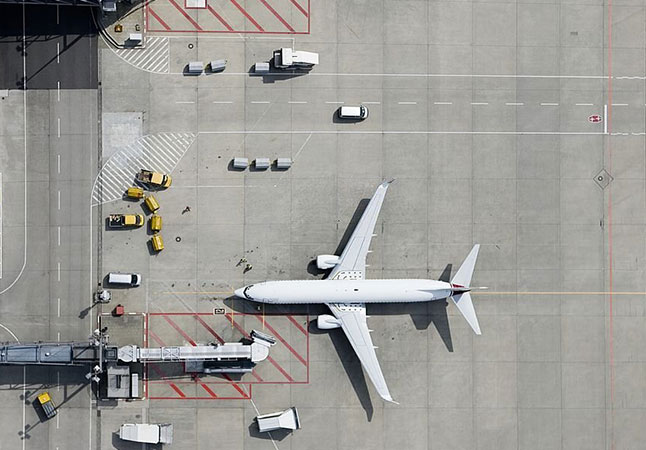 Tweed New Haven Airport Transfer
Tweed New Haven Airport is a public airport located three miles southeast of downtown New Haven, in New Haven County, Connecticut. It has significance for being a reliever airport. Tweed New Haven Airport is one of only two airports in Connecticut where commercial flights operate, making it a popular destination for people from all over the United States of America. Allow our well-trained chauffeurs to transport you to and from by using our HVN airport car service.